Spy App to Hack Instagram Account Profile
Hack Password from Someone else's Instagram Profile
To start, enter the user's profile link or phone number:
Mass hacking of Instagram accounts - InsTracker is ideal for hacking multiple users at once. If you need to hack more than one account, it is recommended to run hacking sessions simultaneously. In this case, the price will be reduced proportionally to the number of active sessions. The interface of Dashboard is fully adapted for working with data of up to six users.
By registering a profile in the Dashboard you automatically accept all terms of use..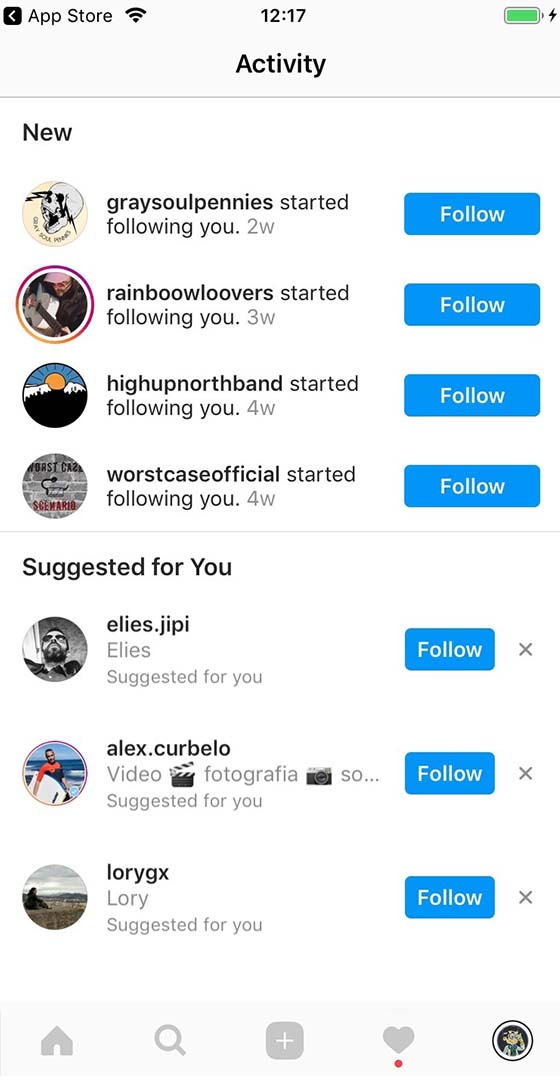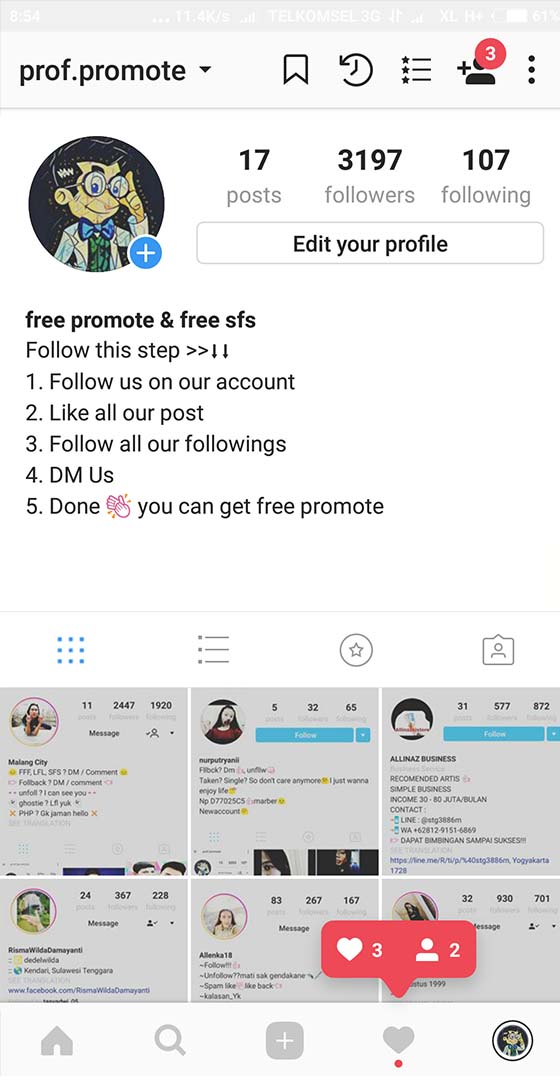 How do I hack Instagram with InsTracker? Features:
Scoring likes and followers
InsTracker can be used to increase the number of account subscribers and the number of likes under publications. Depending on which package was purchased by the user, he will be given a certain number of points that can be used for the accrual. In addition, any user can gain an unlimited number of likes or followers for an additional fee.
Full account stats
This functionality involves the creation of a number of metrics that will help to understand the user habits of the owner of the hacked account more deeply and subtly. Using infographics, the app will show how often the user uses Instagram, which profile pages he spends more time on, which content he consumes more, which hashtags he uses most often, and much more.
Order and payment history
The InsTracker app creates a kind of accounting report that shows all purchases made through Instagram and all payments made. You will have access to the user's payment data. For purchases that involve delivery, the address information will be displayed.
100% Privacy
We value our users and resolve issues as quickly as possible. Even despite the elegance and simplicity of our application. The implementation of end-to-end encryption elements is designed to guarantee the security and anonymity of customers at every stage of interaction with the service. Couldn't find the answer? Don't hesitate to ask your question in the chat to a support specialist.
How does it work?
Hack and track Instagram:
Hacking and tracking Instagram profile.
The software uses an approach that ensures confidential and anonymous Instagram hacking invisible to the user and Instagram's security system. The approach is based on using a combination of a virtual device and a third-party interface: the application hacks the profile by intercepting a previously requested SMS with a verification code, and then uses the virtual device to log in to the account completely undetected. Then the software downloads the profile database and translates it to a third-party interface - InsTracker user's personal profile. After the user logs in to Dashboard, the system starts background tracking of profile activity. The InsTracker app is a constantly updated and anonymous Instagram spy, available for launch at no upfront cost. The data tracking app is a reliable and working way to track another person's activity on the Instagram app. The software works completely invisibly, does not affect battery consumption and does not display additional processes in Task Manager. Also, the main advantage is that there is no need for confirmation from the device owner before launching the monitoring session.
Software operating principles
If you need to highlight the main advantages of the service
The InsTracker hacking app is a comprehensive and completely self-sufficient solution. By paying for the hacking session, you get a turnkey solution - without the need for additional complex settings or purchasing additional services. Pay once and get guaranteed access to the target account with all of its content without any restrictions or reservations.
High work speed
You don't have to wait for hours for a system of dubious efficiency to search for passwords or perform some other unclear manipulations. The InsTracker application resets and restores passwords very quickly and is based on known vulnerabilities in the SS7 protocol.
The easiest procedure
Even a beginner and not the most confident user can easily and in a matter of minutes figure out how to run a hack on the desired page. We have specially optimized the mechanisms of work so that everyone can cope. And if you have any questions, the answers can be found in the comprehensive FAQ.
Free hacking option
We truly believe our app is the best solution on the market, so we really want more people to use it. Tell your friends or followers on social networks about us with an affiliate link, and we will credit your account with bonus points, with which you can pay for the next hacking sessions.
Qualified support
We value our users and promptly resolve issues as they arise. Even with all the elegance and simplicity of our application, users may encounter difficulties, in which case please refer to the comprehensive description of problems and their solutions in the FAQ section.
Accessing message history
Access to Instagram correspondence and Direct messages
The software has the ability to hack Instagram accounts and features that provide convenient interaction with the user's message history: view content with limited time (Collages, Superzooms, Boomerangs from Direct), download message history to your device, restore deleted messages and more.
Read Instagram correspondence
Data archive available for download
Hacking received and sent files
To gain access to the specified number, we initiate an SS7 attack. Without going into details, this is all you need to intercept the confirmation password and log into any Instagram account. Having received all the necessary files, including the user's correspondence, we check them with anti-virus and form an archive available for downloading in the personal cabinet. Keep in mind that an incoming data packet can take up more than 1 GB of disk space.
Instagram activity tracker
Authorization information
Restoring an Instagram password without a phone number
To restore access to your profile through InsTracker, you don't need access to your email address or phone number: all you have to do is provide a link to your profile and wait for the software to complete the restore (it usually takes no more than 15 minutes). The application is also suitable for those who are looking for how to restore a deleted Instagram profile.
Recover Instagram password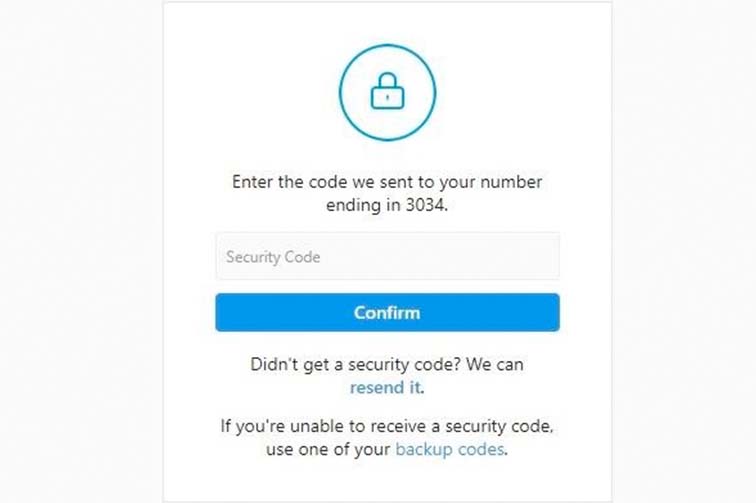 Location Tracking
Location via Instagram
The geolocation functionality is one of the important features of InsTracker, making it the optimal solution for Instagram hacking and online location tracking. In addition to real-time geolocation, the app can analyze your travel history, track trends, and generate Frequent Routes.
Track user location on Instagram
What information will be available in Dashboard after hacking?
The most important and pleasant feature of the service is that your account will be debited only in case of successful completion of the monitoring session. We purposely abandoned the prepaid model - so we guarantee the result to each user of the service.
Accessing message history

There is a special player in the Control Panel interface for listening to voice messages.

Authorization data

The login and password will be displayed in a separate tab of your Control Panel.

Data Archive

All necessary files, including the user's correspondence. We check them with antivirus and form an archive, which is available for downloading in Dashboard.

Wiretapping and recording of calls

Each time the target user makes or receives a call, the system will send you a notification.

Location Tracking

You will be able to track the current location of the profile owner, tracking geolocation occurs in real time (the delay is not more than 3 seconds).

Downloading the database to the device

The InsTracker app is the only software capable of downloading your entire account database to your device.
Text Messages

Tracking text and voice messages through Instagram's online tracker involves accessing a constantly updated database of incoming and outgoing messages in private conversations and group chats.

Voice calls

Call tracking is designed in such a way that the user cannot in any way give himself away and the fact of wiretapping.

Photos

When viewing photos, you also get to view the content as it was uploaded to the database (that is, before the photo was processed by social networking tools).

Attached files

Users can download an archive of attachments of the entire message history or choose to download an archive of data of specific correspondence.

Profile message history

The software provides access to the hacked profile's correspondence through a third-party interface

24×7 customer support

We value our users and promptly resolve any issues that arise. Even despite the elegance and simplicity of our application.
InsTracker:
Run a remote hack on any account by entering the username or phone number
After remote launch of the software, the following data will be available in the Dashboard: incoming and outgoing messages, secret chats, information about location and routes of movement, list of received and sent files, call logs and contacts, list of managed groups with the possibility of hijacking.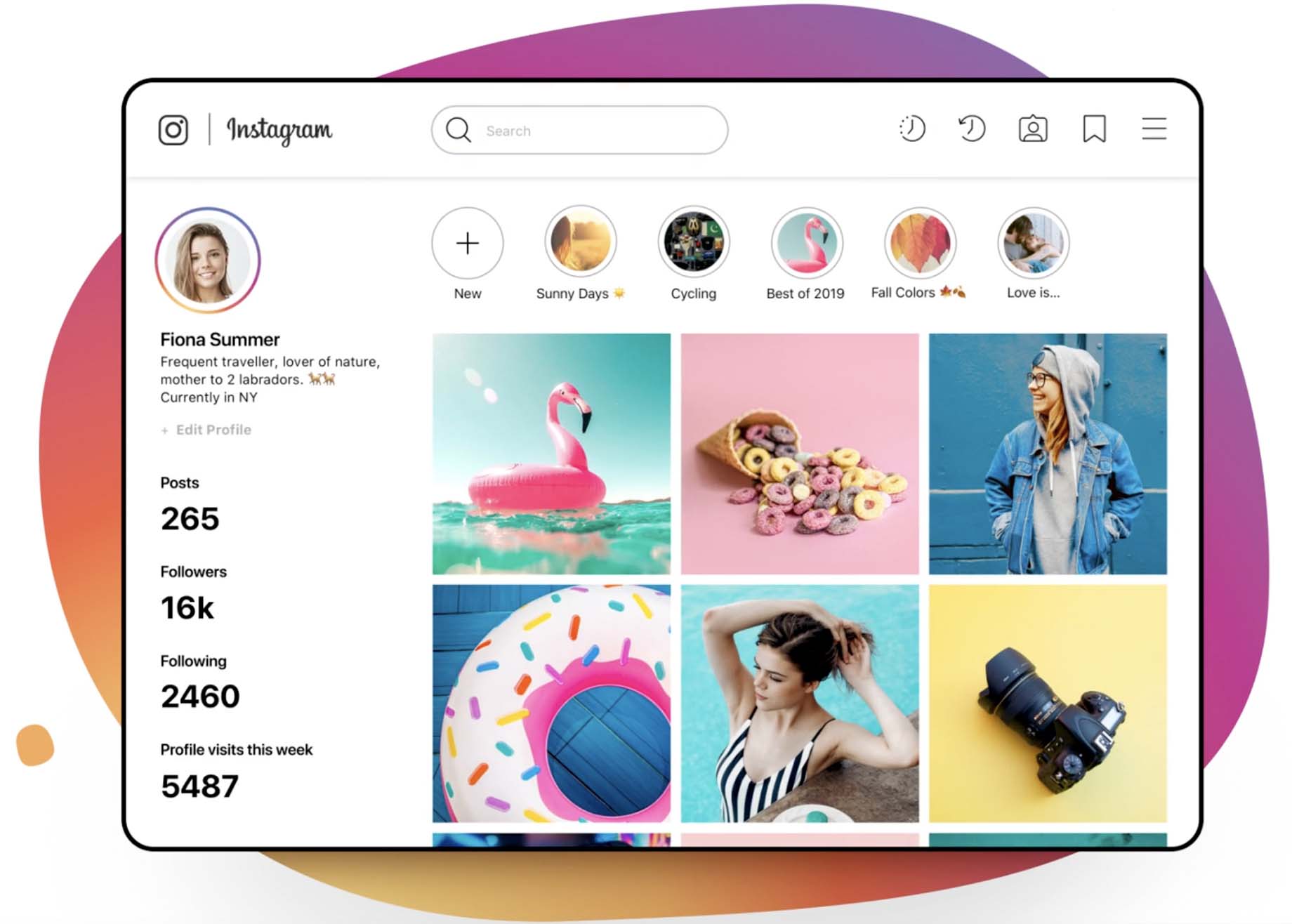 Tariffs
You get an additional discount if you pay for hacking several accounts at once or use the service repeatedly.
What our customers think of us
Read what our customers have to say on our customer testimonials page.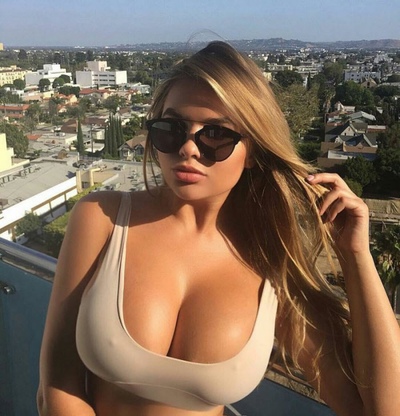 5
A really cool tool for those who are willing to use it wisely. The main thing is to be careful not to give yourself away with your actions. You can only log in through your Dashboard, and under no circumstance should you log in to Instagram.
USA

Instagram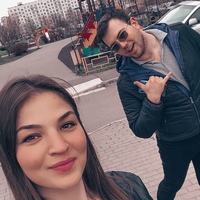 5
I use the application for corporate purposes. I keep track of my employees' movements around the city. I'm thinking about participating in the Partnership, as a lot of people are constantly interested.
Poland

Facebook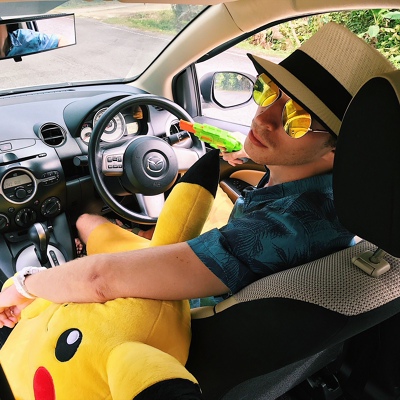 5
I use it as a parental control over my children's devices. I try not to read their correspondence and not to violate their personal boundaries. But I always know where they are and who they are communicating with at any given moment.
USA

Instagram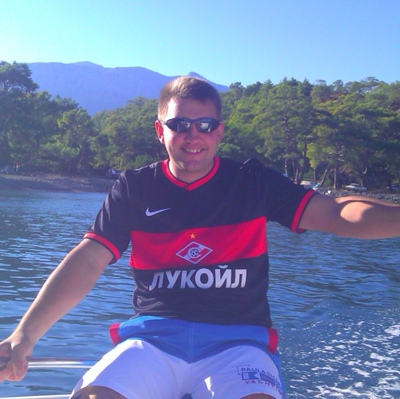 5
I control my boyfriend's communication through this app. And he is aware of it. I just feel much more relaxed this way, because I don't feel unreasonable jealousy.
Bulgaria

Instagram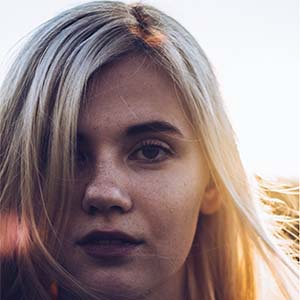 5
A really cool tool for those who are willing to use it wisely. The main thing is to be careful not to give yourself away with your actions. You can only log in through your Account, and under no circumstance should you log in to Instagram.
Georgia

Facebook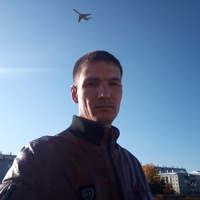 5
I use it as a joke. You can have fun pranking your friends and catching their disconcerting stares. I love the attention! 😎
Belgium

Google
Still have questions? We will be happy to answer them:
If you want to leave feedback or make a suggestion, you can do it in the
user feedback
or contact the
customer support.
Frequently Asked Questions
Answers to questions that may arise when working with the software.
How do I hack Instagram account with InsTracker software?

Enter your target account information and sign up. Then choose a package - we advise you to take your time and understand the difference between the packages, buying one gives you access to some unique features.

How do I view deleted Stories on Instagram?

In order to restore and view your deleted Stories, you can use the InsTracker app. Enter the link to the profile on the main page of the application, click Run, and in 15 minutes you will have access to the full database of the account.

Does the app give you the ability to listen to calls?

Yes! Not only to listen, but also to record. However, this functionality is only available to users who have purchased the appropriate add-on.

Will I be able to see new messages sent and received by the hacked user?

Yes, the account database is updated in real time, which means you will be able to see new messages almost simultaneously with the account owner.
We automatically convert payments accepted in other currencies.