Tracking Someone else's Instagram Profile Online
App for Following another Person on Instagram
Three hacking options are available: by phone number, profile link or username
InsTracker is a cross-platform web application. To access all of its features, you don't need to download and install anything, just have an updated version of one of the popular browsers. The application interface was designed with a special focus on the user experience, and over 90% of users understand the functionality of the program quickly and independently.
By registering a profile in the Dashboard you automatically accept all terms of use..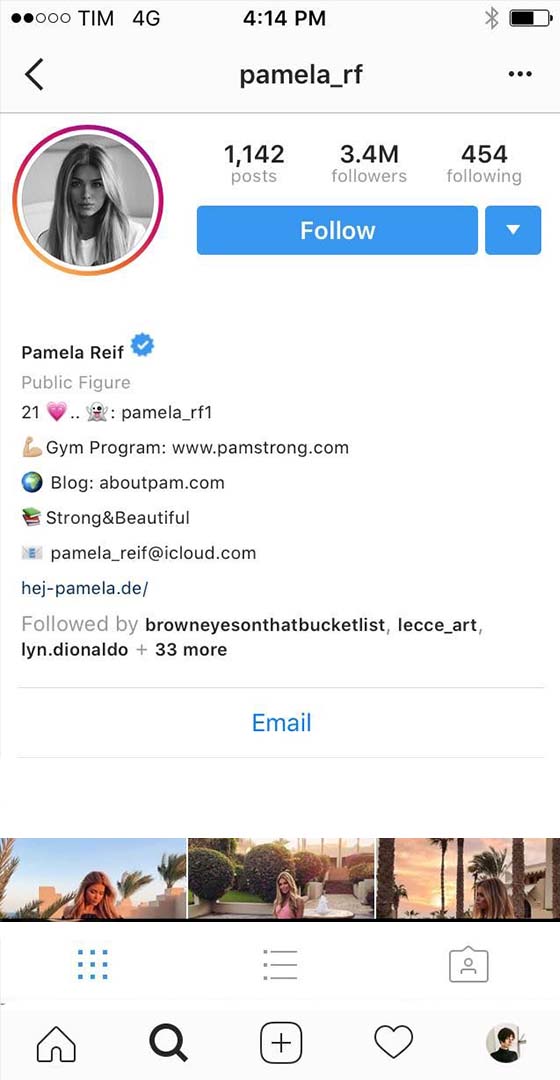 Monitoring hacked Instagram activity
We can safely note the following advantages:
Quick and clear web interface
InsTracker is a cross-platform web application. To access all of its features, you don't need to download and install anything, just have an updated version of one of the popular browsers. The application interface was designed with a special focus on the user experience, and over 90% of users understand the functionality of the program quickly and independently.
Notifications of updates made
The app has an extensive notification system for new activity in the account. Using filters, the user can designate the range of updates of interest, and then receive notifications about them in the mail, by SMS or in the form of smartphone system alerts. Depending on the notification method, the delay between activity identification and notification sending is from 1 to 15 seconds.
Guaranteeing data security
aking care of user data security is an important value for the app development team. We guarantee that all the data specified during registration is stored in encrypted form, is not used for advertising and is not transferred to third parties. If desired, a user can delete their account at any time. After deleting the account, all data about the user is also deleted from the database.
How does it work?
Access to the data of administered pages
In fact, it's not that hard to start tracking Instagram activity online. It's enough to find a working way to hack instagram without access to your phone. Of those on the market, the only Instagram spy app that can be called a 100% method is InsTracker. The software application allows you to find out whose profiles another person is viewing, read Direct messages, track your location on Instagram. Synchronizing the software with the device gives users the ability to track offline access to the target profile's database. Each time you open the InsTracker web app, the software duplicates new profile activity and new data packets into your phone's memory. If necessary, you can adjust the content you sync by various parameters.
Access to chat message history
Keep track of correspondence and message history
The app hacks the history of all chats in Direct and then continuously monitors all incoming and outgoing messages in real time. Users also get access to deleted messages and drafts. The interface integrates easy message navigation and the ability to save favorite messages.
Monitoring account activity
Activity tracker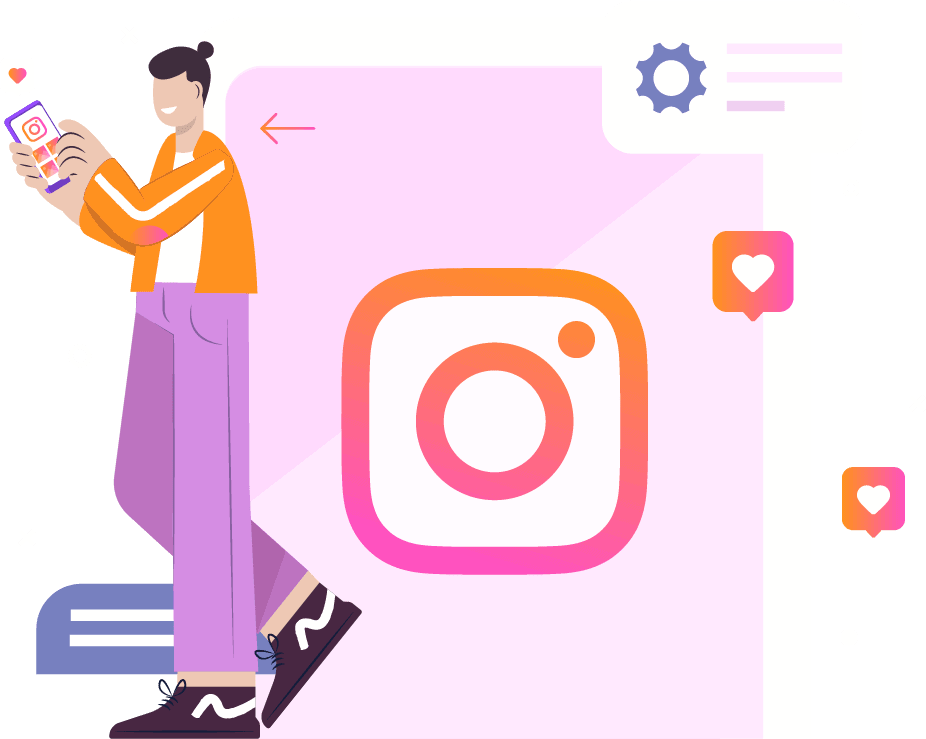 By clicking on the "Activity Tracker" tab in your My Account, you can access information about all of your profile statistics, sorted in chronological order. You can use filters and a calendar to see only the type of activity you are interested in. For example, you can configure the software to only show likes, comments, and visits to a specific person's profile.
Publications
View deleted and archived publications
The software gives access to all the profile posts ever created. In addition to the archived posts (those that the profile owner decided not to delete, but to hide from other users), InsTracker also allows you to see all deleted posts - an option not even available to the account owner himself.
See all Stories ever published
Most Stories disappear 24 hours after publication, but their information is still stored in the Instagram database. InsTracker's Instagram tracking software hacks access to this database and copies all of the data packets associated with the profile being tracked. Thus, an InsTracker user can view all the Stories of any profile.
Ads Manager
Tracking Instagram and Ads Manager
Any types of files that have been sent or received by the user in messages can be downloaded to the device as a single data archive. Users can download an archive of attachments of the entire message history or choose to download an archive of data of specific correspondence.
Recovery of unsaved esters
In a similar way, the app accesses user broadcasts that have not been saved. All recordings are converted into media files and become available for viewing in the internal player of the My Account interface or for downloading to the device as MP4 files. Recording quality is optimized automatically and can be customized by the user.
Following options are available
Users have access not only to the basic functions, but also to additional features.
Already used InsTracker?
It's always nice to share quality services, and getting cool bonuses at the same time is twice as nice. Go to your personal cabinet, copy personal affiliate link and share it with your friends. Get bonus points for each referred friend and run hacking sessions for free.
Tracking changes in profile design

The InsTracker software tracks and saves all changes to your profile description and layout. The application also constantly monitors the dynamics of increasing and decreasing the number of subscribers and subscriptions. In the infographic provided, you can compare how the profile looked a year ago and how it looks now.

Free hacking option

We truly believe our app is one of the best modern solutions for tracking Instagram activity. We are interested in getting as many people as possible to know about it. Tell your friends or followers on social networks about us with an affiliate link and we will credit your account with bonus points, with which you can pay for the next hacking sessions.

Visiting history of other profiles

This app option is a kind of browser history for Instagram. Here you can see which profiles were visited by the tracked user during the period of interest, track the frequency of visits and see the duration of the profile session for each user visited. The history of visits to other profiles can be downloaded to your device in the form of a CSV table.

Prompt and qualified technical support

We value our users and resolve issues as quickly as possible. Even with all the elegance and simplicity of our application, users may encounter difficulties, in which case please refer to the comprehensive description of the problems and their solutions in FAQ section. Couldn't find the answer? Don't hesitate to ask your question in the chat room technical support. We will answer as soon as possible and help you get the expected result!
InsTracker:
Run a remote hack on any account by entering the username or phone number
After remote launch of the software, the following data will be available in the Dashboard: incoming and outgoing messages, secret chats, information about location and routes of movement, list of received and sent files, call logs and contacts, list of managed groups with the possibility of hijacking.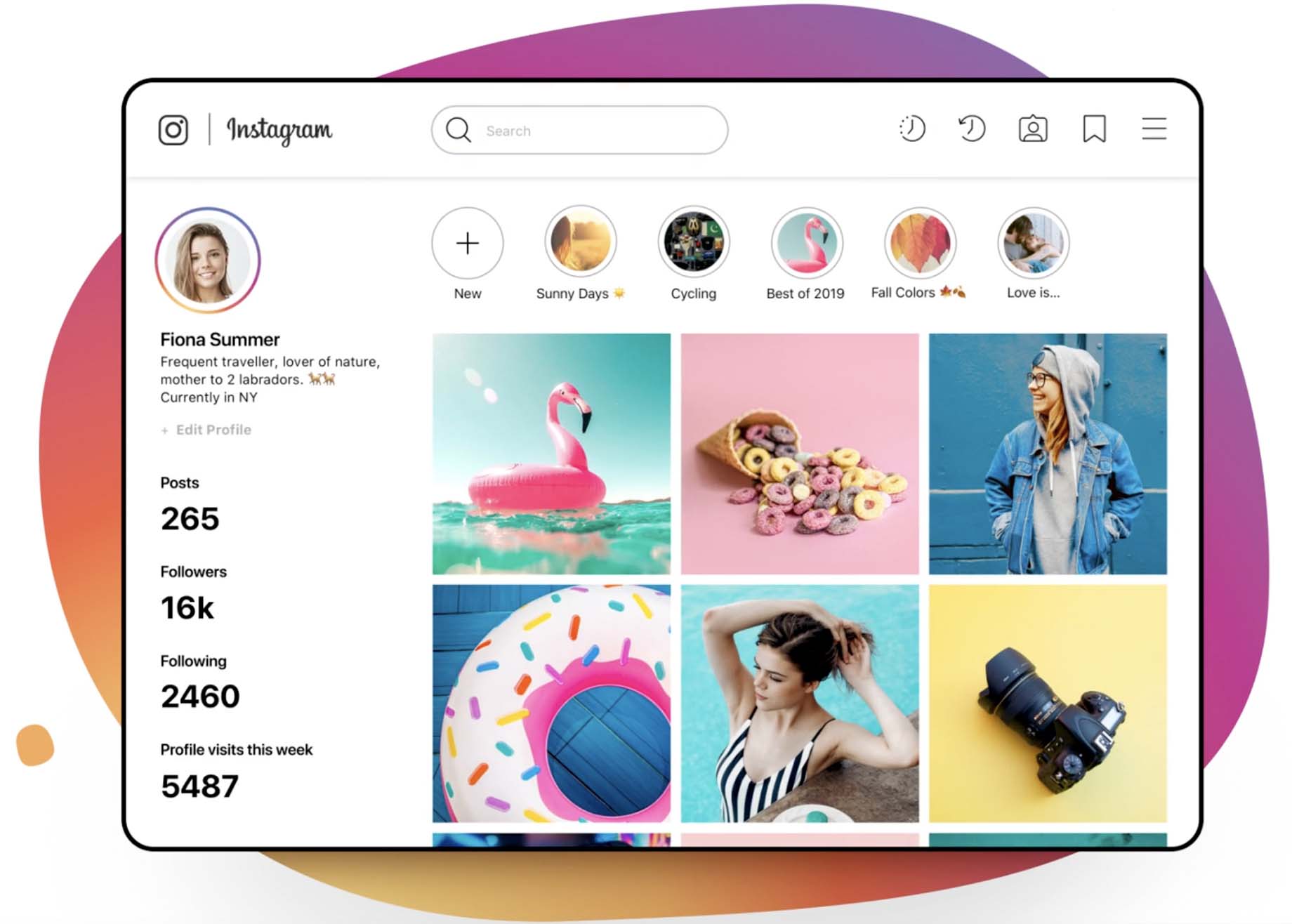 Tariffs
You get an additional discount if you pay for hacking several accounts at once or use the service repeatedly.
What our customers think of us
Read what our customers have to say on our customer testimonials page.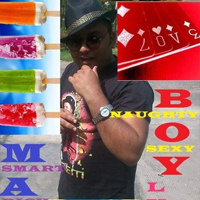 5
Watching my ex-girlfriend's Insta, looking at her posts, storis, and other stuff. She doesn't even know about it. What was my surprise when I found out that you can also read my correspondence.
USA

Instagram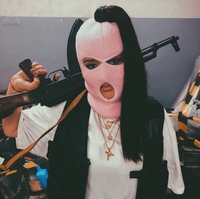 5
A really cool tool for those who are willing to use it wisely. The main thing is to be careful not to give yourself away with your actions. You can only log in through your My Cabinet, and under no circumstances should you log in to Instagram.
Uzbekistan

Facebook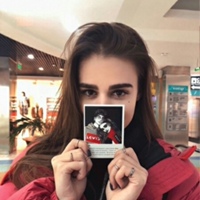 5
InsTracker is not only suitable for hacking someone else's account, but also for viewing my own stats! No other service repeats similar functionality in one place. I recommend it if you are a blogger or advertiser.
USA

Instagram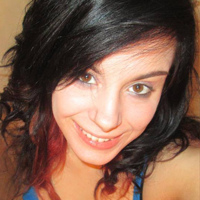 5
It's super convenient to keep track of all the updates in the profiles I'm interested in! There's also a nice twist - you can see things that are usually hidden from others' eyes by privacy settings 😎
Ukraine

Instagram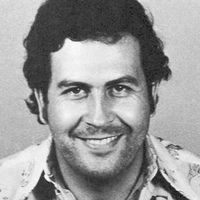 5
In a short amount of time, this tool has become my favorite spy tool for advertising on Instagram. They've gone miles in terms of functionality, relevant advertising, and especially search capabilities.
Georgia

Facebook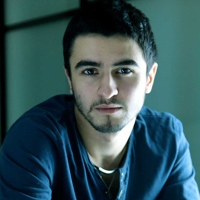 5
It took longer than expected to create the account, but it was worth the effort. The support was great when the hack didn't work and there were questions. These guys know stuff out there.
Belarus

Google
Still have questions? We will be happy to answer them:
If you want to leave feedback or make a suggestion, you can do it in the
user feedback
or contact the
customer support.
Frequently Asked Questions
Answers to questions that may arise when working with the software.
Can I track a user's current location via Instagram?

Location tracking is available to users of all InsTracker packages. As a rule, the delay is no more than 5 seconds, and the error in the geo-positioning display is no more than two square meters.

Can I monitor the profiles Instagram of multiple users at the same time?

Yes, all you need to do is start another hacking and tracking session in the same InsTracker account. The price per active session depends on the total number of sessions run: thus, the more profiles you track, the lower the cost per session will be.

How do I track another person's likes on Instagram?

To track likes, just buy the basic InsTracker package and wait for the end of the hack. After that, go to the "Activity" tab and select the filter you are interested in.

Will I be able to see the hacked user's deleted comments?

The software displays all comments ever posted by a user, including deleted comments. A complete editing history is available for all comments. In the InsTracker interface, all deleted comments are marked with a trash icon and edited comments are marked with a pencil icon.
100% Privacy
Ensuring the highest level of privacy for customers is one of the top priorities in the development of the service. That is why all information received, sent and published by website users is fully encrypted and is not subject to identification by third parties.
Have you used InstaTracker™? Share your personal opinion in reviews. This will facilitate product development for developers and the selection process for customers.