Hack Messages Direct on Instagram
Read and Track Correspondence in Direct
Profile link, username, or phone number linked to a profile can be used for hacking
InsTracker software provides access to hacked profile correspondence through a third-party interface - this is done so that users can read someone else's Instagram correspondence without worrying about the security and anonymity of the hack. The message history can also be downloaded to your device as a TXT file.
By registering a profile in the Dashboard you automatically accept all terms of use..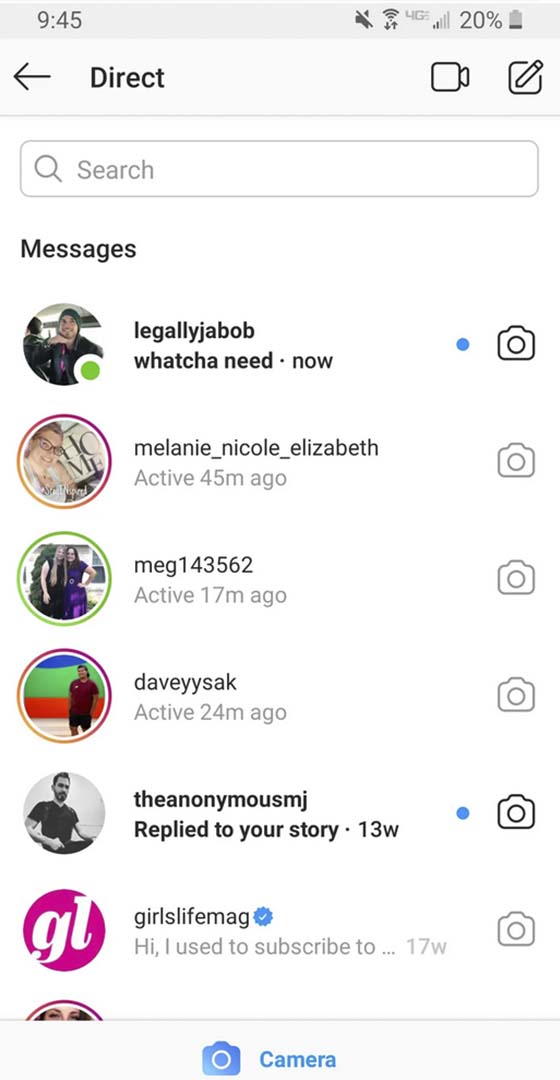 How to read the correspondence after hacking Instagram?
The InsTracker spy app is designed for anyone looking to find out who the other person is texting with in Direct. This software is a versatile Instagram chat tracker and was developed with a focus on tracking another person's Instagram posts. Its focus on a specific task, clear interface, and pleasant pricing make it the most reliable way to read Direct posts without accessing your device. An important perk of InsTracker is its security and autonomy. Viewing someone else's Instagram post history no longer seems like an adventurous decision. With InsTracker, hacking Instagram correspondence is a real way to find out who and what a user is communicating with.
Broadcast video chat in Dashboard
In fact, InsTracker opens up the possibility of tapping calls on Instagram. Being authorized in an account on a virtual device, the app monitors incoming and outgoing calls, alerts the user about them, and then, if the user chooses to connect to the wiretap, begins broadcasting audio and video to the Dashboard.
Viewing draft messages
Draft messages are messages entered but not sent. However, while Instagram Direct stores such messages until the user enters another text, InsTracker saves each unsent message as a draft. Drafts are not deleted and are available for viewing at any time.
Permanent access to disappearing content
Direct has 5 types of content with limited viewing time: regular media files processed with Instagram tools, Boomerangs, Collages, Superzooms, and videos shot in Freehand mode. InsTracker removes restrictions and makes any files sent to Direct viewable on a regular basis.
Interactive navigation through message history
Search message history
InsTracker functionality includes the ability to search for messages by keyword, username, or group chat name. Users can search the entire message history or a specific conversation. This tab also integrates the ability to track a hacked user's searches - you can see what and when the account owner searched his or her message history.
Access to chat history
Read other people's correspondence in real time
The software uses a combination of approaches to gain access to the account's full database. Once accessed, the software copies all data packets, including message history, and deploys them to a third-party interface (InsTracker Dashboard). After copying is complete, the application goes into update tracking mode and displays all new messages in real time.
Attached files and media
Archive received and sent files
InsTracker has built-in tools for working with all types of media files supported by Instagram. To work with other types of files that users attach to posts, the software integrates the ability to download a full archive of files to your device. Then you will be able to interact with the received archive on your computer.
Track chat messages
Tracking redirected messages
InsTracker is the only solution to trace the path of forwarded messages. Any message that has been sent by one of the users is marked with an icon in the form of an arrow pointing to the left. By clicking on this icon, you can see to whom and when the selected message was forwarded.
Hacking and managing group chats
To work with group chats, additional analytics metrics are available in the application interface. For example, for each message you can see statistics on views, and for each chat participant - information about when he or she was added to the chat. A separate window displays information about chat administrators and lists of blocked users.
How to hack Instagram correspondence online?
1
Registration and targeting
3 minutes
Provide a link to your profile, your username, or a phone number linked to your account. Sign up with your email address or sign in with your social media account.
2
Now InsTracker takes over
9-10 minutes
Now we have to wait. In the meantime, we recommend familiarizing yourself with what other features InsTracker includes. For example, how to listen to calls in or track a user's Instagram geo-position.
3
Get to work with the data!
instantly
The software will notify you with an audible notification when the hacking procedure is complete. Now you can read other people's Instagram messages.
Tariffs
You get an additional discount if you pay for more than one account
We also support customized pricing for large businesses.





What our customers think of us
Read what our customers have to say on our customer testimonials page.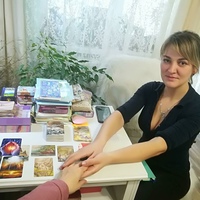 5
The app works just stunning! But I wouldn't recommend reading someone's correspondence. You're bound to find things in there that will completely destroy your relationship.
USA

Instagram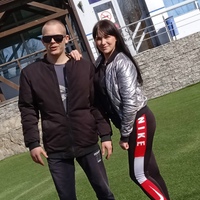 5
Hacking into a guy's Instagram was easier than I could have imagined. I was already ready to hire people to monitor and pay for the spying, when suddenly I found a website and solved all the issues for a much lower cost.
Canada

Facebook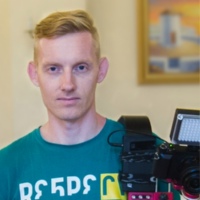 5
I use it as a joke. You can have fun pranking your friends and catching their disconcerting stares. I love the attention! 😎
USA

Instagram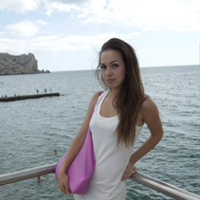 5
I heard about the program a couple of years ago and all this time I am an active user and a loyal fan 🤗.
Ukraine

Instagram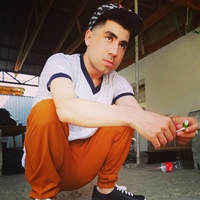 5
Definitely, Instracker is the top solution for hacking Instagram. I used it to hack my sister's friend's profile, after hacking I was able to track his correspondence, view his hidden posts, even determine geolocation! I'll be honest, I didn't really explore the features of the app initially, so it was all a pleasant surprise. I rate it 10 out of 10 and would recommend it for sure.
USA

Facebook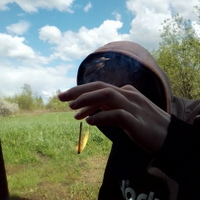 5
My girlfriend still doesn't know I'm following her, and I hacked her Instagram 4 months ago! I think that's enough to briefly describe my experience. I like the interface and the speed of the software, everything works without delay, even though my phone is older than Instagram itself. Once had to deal with the support service, also pleased with a quick and competent response.
Belarus

Google
Still have questions? We will be happy to answer them:
If you want to leave feedback or make a suggestion, you can do it in the
user feedback
or contact the
customer support.
Frequently Asked Questions
Answers to questions that may arise when working with the software.
I want to log in to a compromised account and delete some messages. How safe is this?

If you enable VPN in advance, the probability of being detected is quite low. However, such actions may lead to a password change by the account owner. If you change the password, the software will lose the ability to update the database and you will have to pay again for breaking the profile to resume tracking.

Will I be able to download the voice messages I'm interested in to my device?

Yes, all you have to do is start playing a voice message and click on the download button in the player interface.

I can't find the account owner's correspondence with a specific user. Is it possible that InsTracker is not displaying some correspondence?

No, there is no such possibility at all. InsTracker restores all correspondence of the account, including deleted ones. The user may have been communicating from another account or in another social network.

How to track and listen to other people's calls on Instagram?

To activate call tracking, go to Dashboard Settings and check the box next to the appropriate option. If you are going to listen to a video call, we recommend that you have a stable and fast Internet connection. As a last resort, the video broadcast will be converted into an audio broadcast.
We automatically convert payments accepted in other currencies.