Every social network, including Instagram, has its own statistics tools. They allow you to view the number of "likes" and see who has left them, read published comments and responses to them. But for the most part, this is limited to monitoring the activity of other users on your page.
However, I often want to know who exactly viewed my Instagram profile. The social network itself does not provide such an opportunity, because most users do not want to advertise their activity on the resource. But what to do if you want to know who visited your page? There are several ways to see your guests, and below we'll discuss them in detail.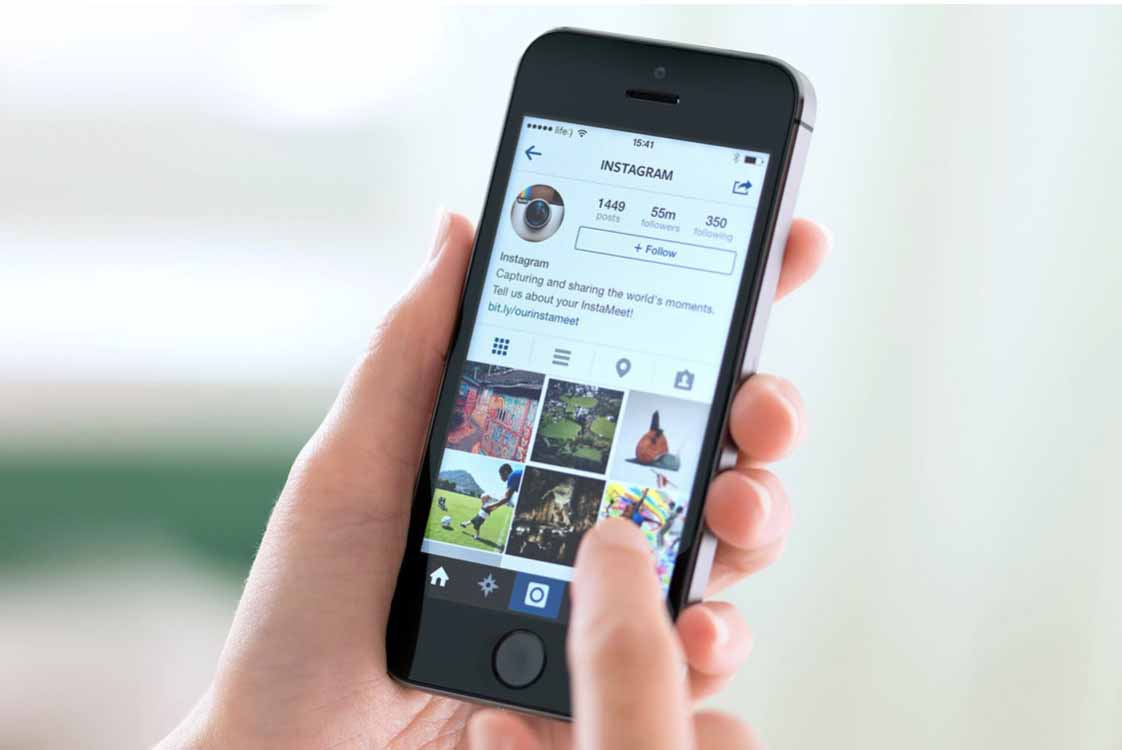 How to see visitors to your Instagram page
The social network itself gives you several options for monitoring user activity on your profile:
The "Like" marks. If a user likes a post it means they've definitely seen it. But it's not certain that they've viewed your entire page.
Stories Views. Unlike regular publications, under the stories you can see who was interested in them. But there are methods for secretly viewing such content: fake accounts, Telegram bots, special browser extensions and smartphone applications. Therefore, even this analysis tool does not provide an exact answer to the question.
Subscriptions. Obviously, if a person subscribes to your account, he or she reviews it periodically. But you still won't know exactly when or what content they've seen.
These tools allow you to find out only about the most active subscribers and fans, but you will never be able to see all visitors to the page with their help.
Business account options
If you're not interested in the specific names of the people who view your profile, you can use your business account to easily find out how many people have viewed a particular post.
By default, Instagram creates a personal profile in which the user has access:
total number of subscribers and subscriptions;
the amount of time spent on the social network;
push notifications (provided they are enabled in the settings) about likes, comments, new subscribers, and photo tags.
A business profile allows you to include more comprehensive statistics on user activity.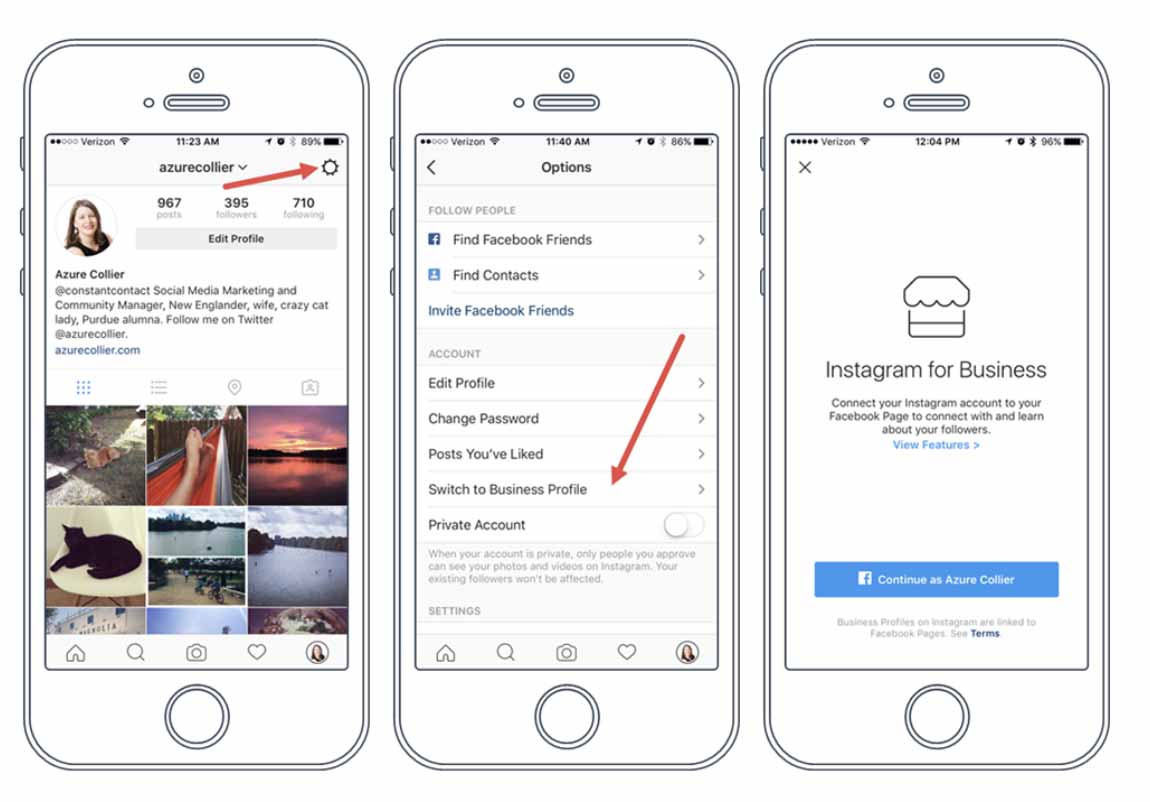 After transferring an account from personal to corporate, the "Statistics" section appears on the page. These will be displayed here:
the number of people who viewed a particular post during the desired period (day, week, month);
the time of highest user activity;
the number of unique visitors on the page for a certain time;
the location, gender, and age of your subscribers;
total number of published posts and stories.
You will also be able to link your Instagram page to your Facebook account. This will increase the security of your profile, reduce the number of problems when you regain access, and allow you to run full-fledged advertising campaigns and track their results. Otherwise, you will only be able to see the statistics described above.
How to find out who visited my Instagram page using third-party services
For those who seek to view visitors to the page in Instagram, search engines on a similar request offer dozens of different services. But how do you choose among them the one that will exactly give the desired result?
Let's take a look at the most popular apps and see what other information they can gather.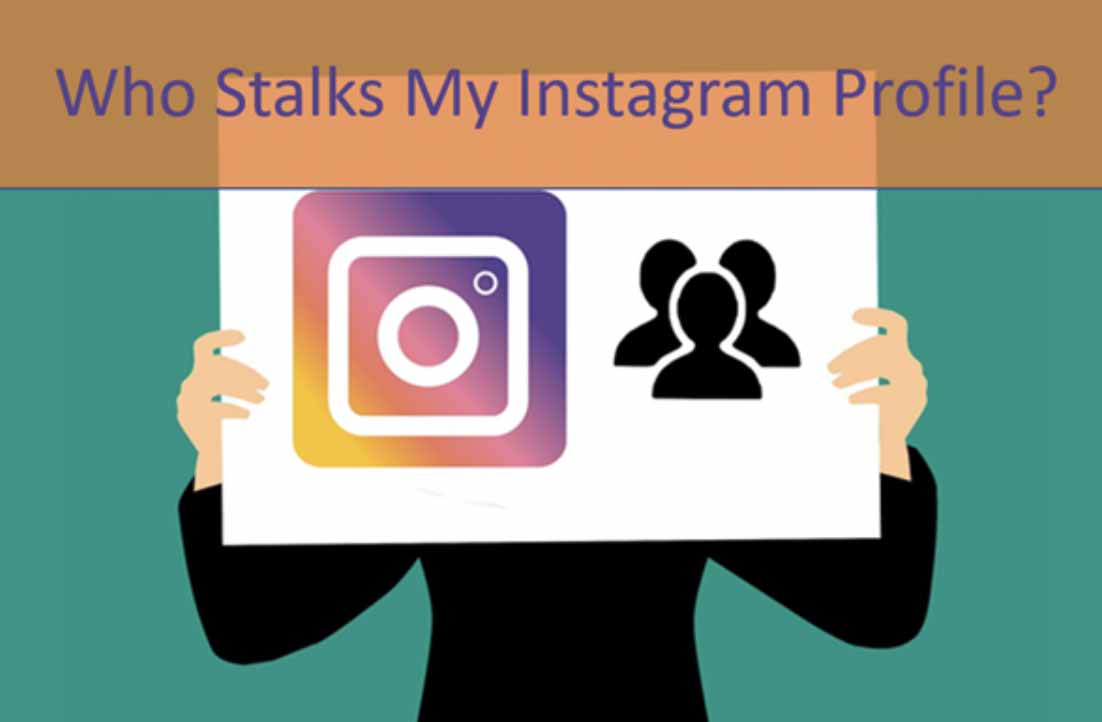 Any.ly is a program for collecting information about page views and analyzing followers' activity. To authorize in the application, you need to enter your username and password from your Instagram account. Each time you log in, the program collects data about users' activity on your page and compares it with previous reports, creating a complete information about your followers' actions based on the collected data.
Followstat is an app for Android devices. Officially available in Play Market. It tracks fans and provides a full report on the actions they have taken on your page. Another similar program that is suitable for both Android and iOS is Who Viewed Me on Instagram, but according to user feedback it collects not only information about the visitors of the page, but also gets full control over the account of the person who decided to use it.
Visitors for Instagram is a popular analytics tool designed to identify users viewing your Instagram profile. Both free and paid versions are available (monthly fee is over $5)
InsTracker is a web application that allows you to view page visitors and get other information about users' actions in the social network without installing additional software on your PC or smartphone. To use the application, you need to go to InsTracker.com and register in the system. Registered users retain a list of verified accounts in their personal cabinet, which can be viewed during subsequent logins to the application.
But whatever the reviews of the applications, the safest and easiest to use are always those that do not require installation on your smartphone or PC and do not involve any configuration. Of the above-mentioned applications, only InsTracker is such.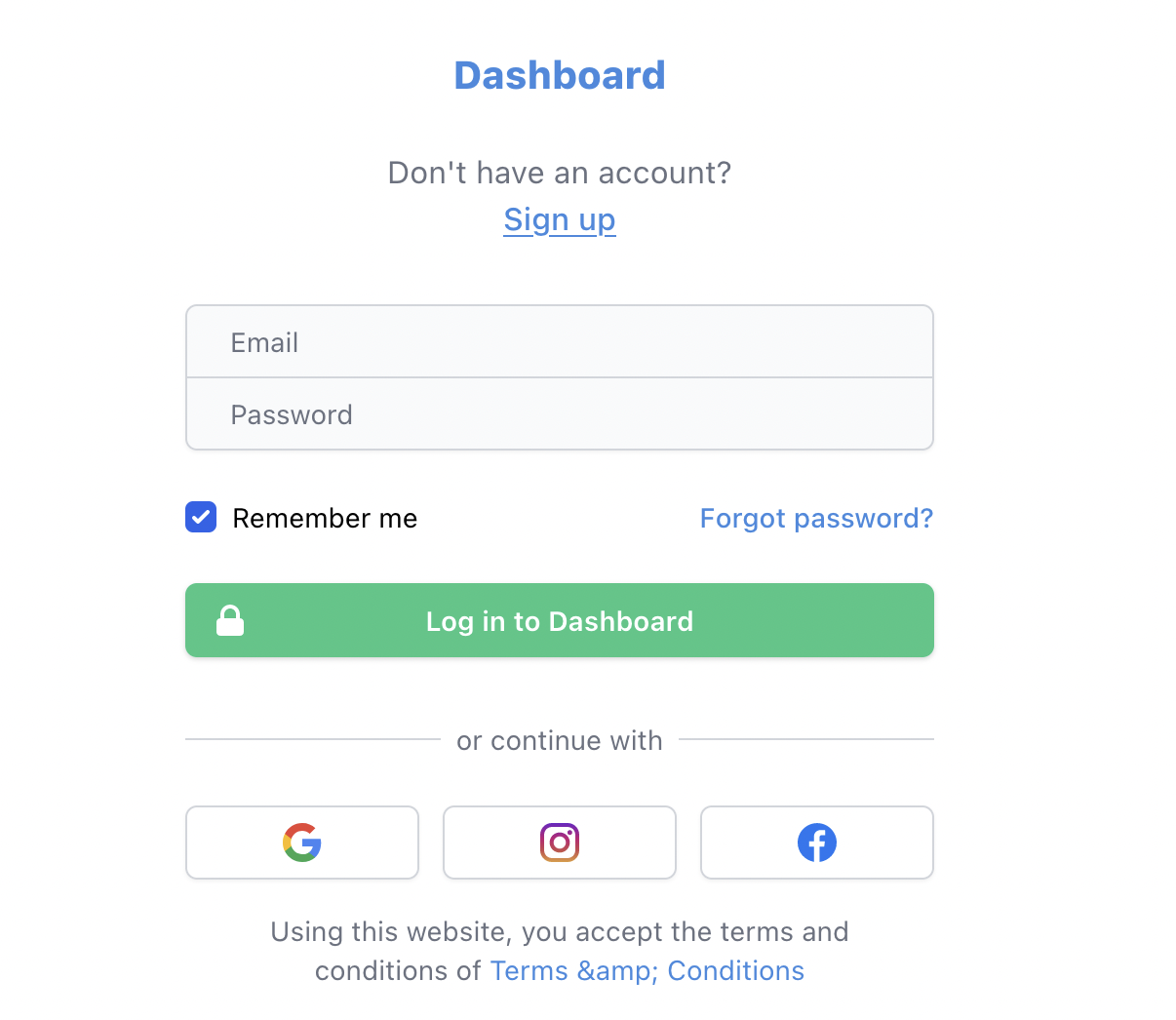 InsTracker is great for those who are most concerned about their security and do not want to download third-party software to their phone.